What is it?
An environmental strategy provides simple and cost effective solutions to a mix of interrelated issues, including legislation, planning, energy and sustainability targets of the project.
What is it for?
An environmental strategy makes all the stakeholders aware on what is specifically required to the environmental performance of a project. This includes meeting and exceeding local and international Building Regulations, implementing good and best practices during design, construction and operation.
Requirements
Provide the project brief, location, aspirations and basic business plan or potential buyers.
Finished projects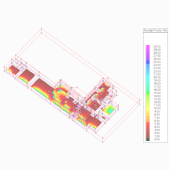 Blackheath
Cottage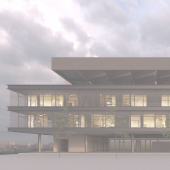 Council Building
Miguel Hidalgo CDMX